The Afters At BOL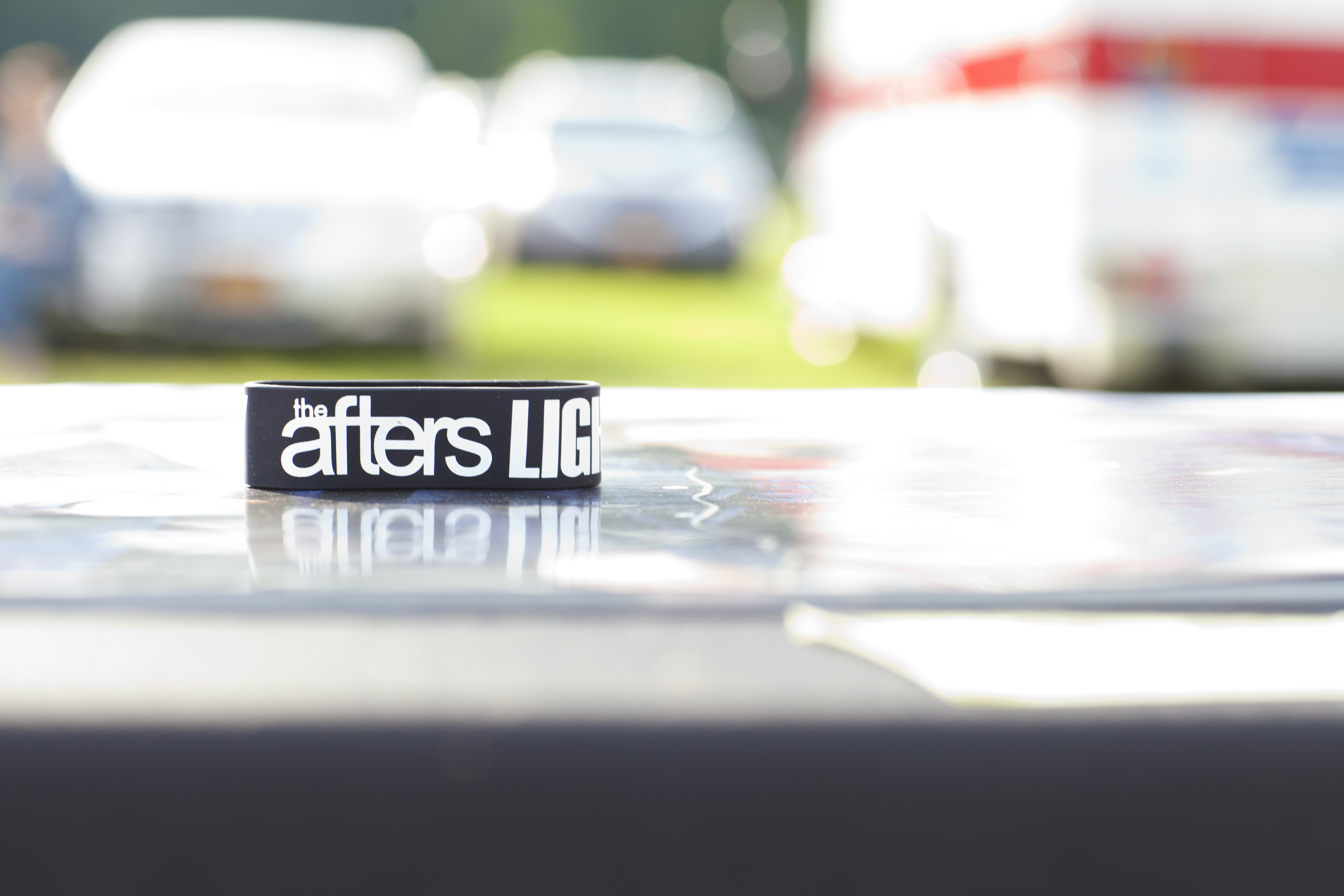 After months of planning, the day was finally here. It was 79 degrees and, in the words of AccuWeather, partially sunny and delightful!
Our new outdoor stage was done and the Bread of Life events team had their eye on the prize!
Every member of the events team worked together to put on an amazing concert. Hospitality was busy in the kitchen and back rooms preparing for the arrival of the Afters and Dave Pettigrew. Security was setting up the parking lot and making sure all the proper safety measures were in place. The load crew was unpacking equipment, setting up tables, chairs, you name it. The concessions team was busy at the grill making some delicious snacks for the crowd. Sales and advertising were getting the ticket table ready for showtime. And the leader of this motley crew, Pete Maraday, was well… busy.
We truly saw the Bread of Life events team come together and exemplify the church body. Each part working together towards a common goal: glorifying God.
The time was now. The Afters had arrived. Dave Pettigrew was warming up. People were setting up their blanket and chairs. It was showtime!
Dave Pettigrew opened with his original songs and brought the audience into a place of worship. Then The Afters closed the show with some of their biggest hits: Light Up The Sky, Broken Hallelujah, and Every Good Thing.
A member of the congregation, who lives almost a town over, said they could hear the concert from their backyard. What an amazing accomplishment! To know that The Afters and Dave Pettigrew were echoing throughout the town of Bullville is such a blessing!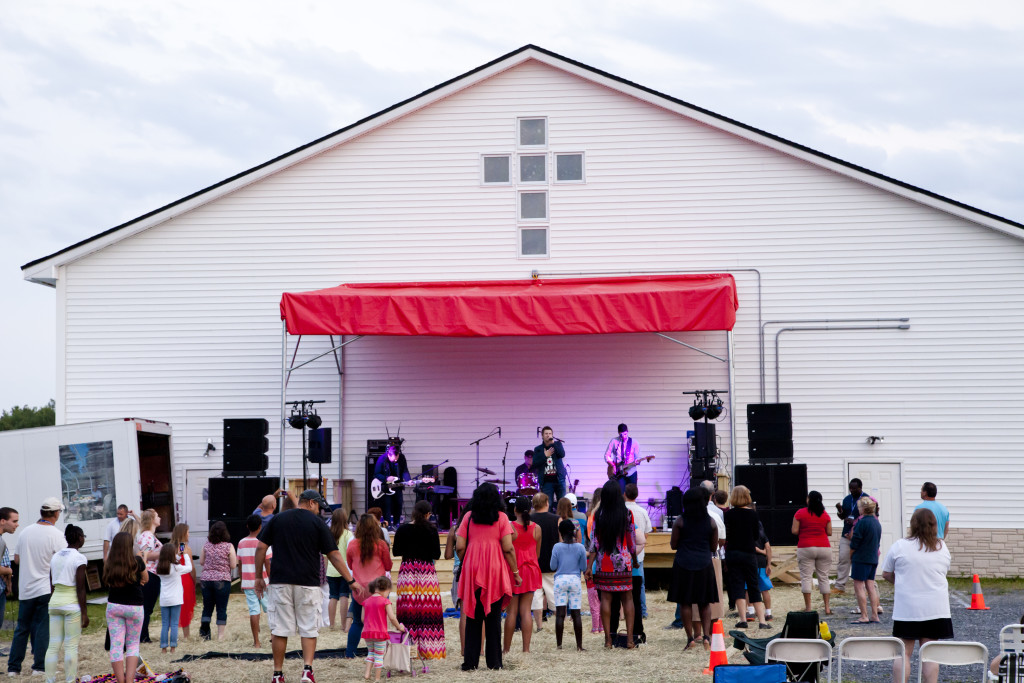 Two verses come to mind when reflecting back on the concert:
Commit your work to the LORD, and your plans will be established. Proverbs 16:3
And whatever you do, in word or deed, do everything in the name of the Lord Jesus, giving thanks to God the Father through him. Colossians 3:17
Throughout the course of the event, every volunteer dedicated their work to God and He established a way for them. God was with us in spite of any obstacles we faced and through it all, we praised Him.
We're looking forward to our next concert and we hope to see you there!
Click here to see photos of the concert and set up crew!
Categories:
Events