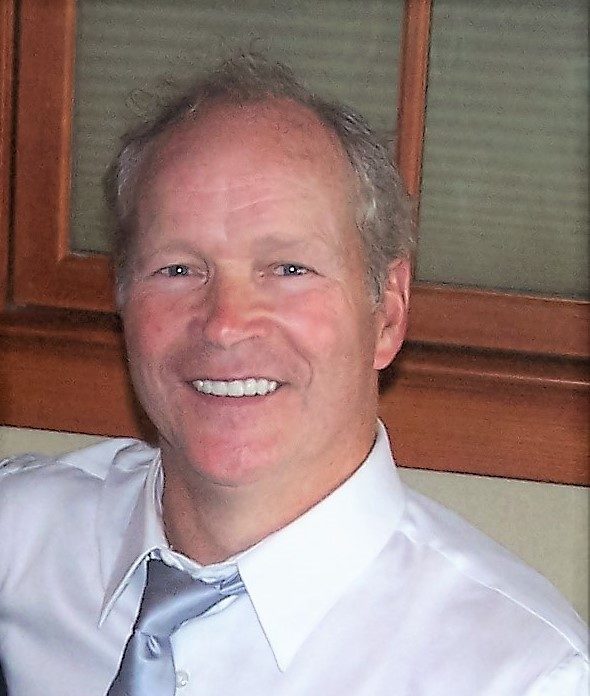 Pastor Bert Lloyd
Pastor Bert founded Bread of Life Church, along with his wife Lilian, in their living room in May 1993 with nine people. His passion then and now, has always been to preach Christ crucified and His Glorious Resurrection.
Born and raised in Altoona, Pa., he received his B.S. in Business Administration from Robert Morris College in Pittsburgh. After graduating he began singing and performing, landing a recurring role on "The Mr. Rogers Show", as the character "Mr. Allmine", and also performed off-Broadway. Soon after, he and his singing partner, Marty Goetz (who is now a well known Christian artist), moved to NYC hoping to launch a career in show business. They got an agent within their first week and began performing in hotels and resorts in the Catskills, where they were voted "Best New Act" of the summer. After a few years the "Bert and Marty" act disbanded, and Bert began a solo act throughout the U.S., as well as in such locations as Spain, Japan and Caribbean. 
During his performing years with Marty, Bert started to read the Bible and enthusiastically dedicated his life to the Lord Jesus Christ. He began attending Rock Church in Manhattan, where he met his wife, Lilian.  After they married, he continued in show business until he felt that the Lord was calling him into ministry.  At that point he gave up his career and studied to become ordained with the Assemblies of God. He traveled as an evangelist for several years and appeared as a guest host on the local TBN network.  He then felt the Lord's call on his life to become a pastor and plant Bread of Life Church.
He and Lilian have two grown sons, who along with their wives, are all involved in ministry – Eric, married to Nidya, parents of their grandchildren Wesley and Elyse, and Michael, married to Kayla, and parents of their granddaughter Adeline.